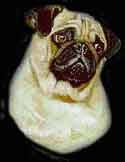 TROYCOLE PUGS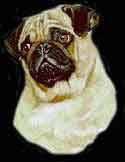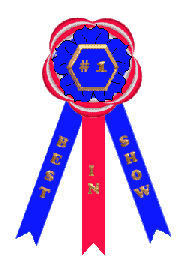 Breeding Best In Show winning Pugs
Welcome to our site. Please have a look around and view our Pugs
Once you have owned a Pug you will always have a Pug in your life.
MANY PUGS HAVE CALLED TROYCOLE HOME WITH JUST A FEW FEATURED HERE.
IF YOU HAVE ANY QUESTIONS PLEASE FEEL FREE TO CONTACTS US.
ALL CONTENT ON THIS WEBSITE IS COPYRIGHT AND MAY NOT BE USED WITHOUT THE PERMISSION OF TROYCOLE PUGS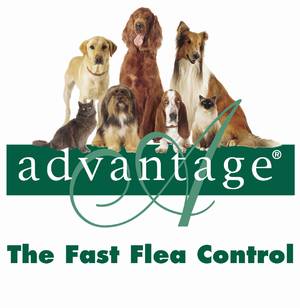 For more information on Bayer Animal Care products go to www.bayeranimal.com.au or call and chat to one of the helpful and knowledgable staff TOLL FREE on 1 800 678 368.


Updated September 2010
Contact Details
Joy Dunn
Newcastle, NSW, Australia
Phone : 02 49887078
199017 Visitors